World
Watch: How do EU Council summits work? We take you behind the scenes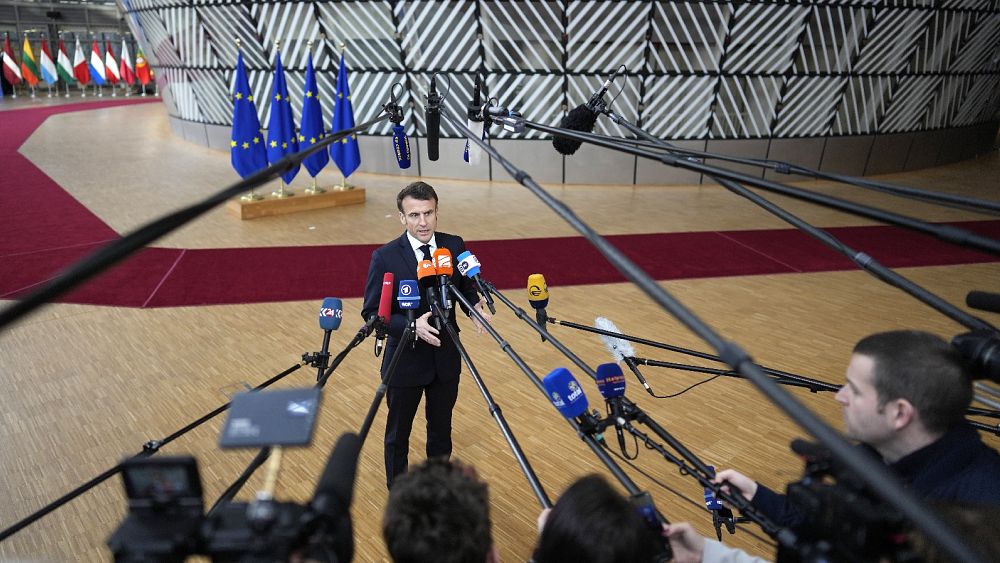 A few times a year, leaders and journalists from across Europe descend on Brussels for European Council summits.
These meetings are where the heads of government from the 27 different member states discuss issues facing them and hash out common positions.
They usually take place four times a year — roughly every three months — but it's not unusual for more meetings to be called if there are issues that require leaders' immediate attention. This happened several times during the COVID-19 pandemic or the first year of Russia's invasion of Ukraine.
We take you on a behind-the-scenes tour of the European Council buildings in Brussels to break down how these events — which sometimes go well into the night — unfold.