World
Top EU transport official resigns after accepting free Qatar flights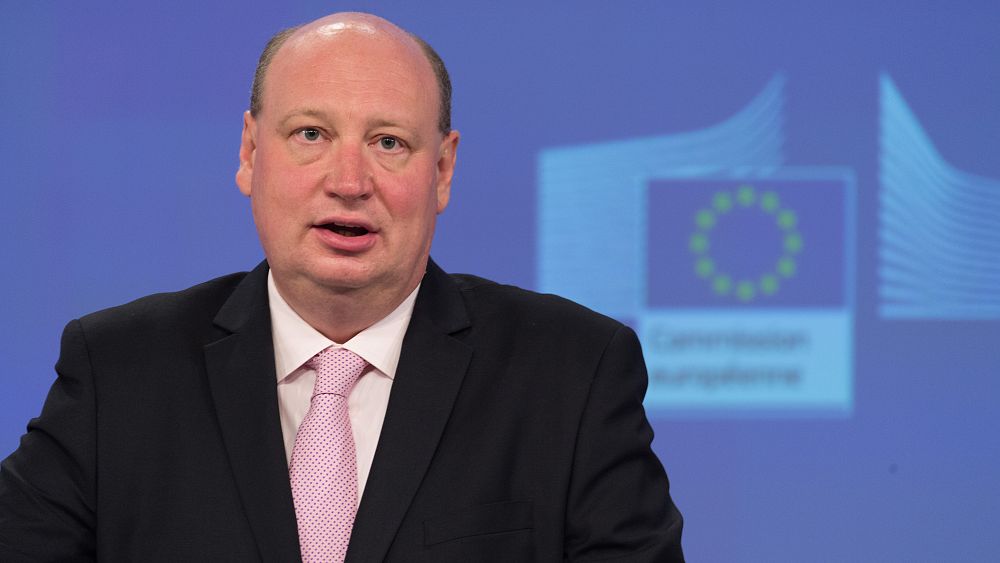 The European Commission's transport department chief has resigned from his position over free flights from Qatar, according to a spokesperson.
Henrik Hololei, the Director-General of the Commission's DG MOVE, was facing an internal investigation after it was revealed that he travelled a number of times at the expense of the Qatari government or organisations close to it between 2015 and 2021, despite his department being involved in negotiating an EU-Qatar air transport agreement.
However, the transport chief will still be working at the EU institution.
"At his request, the College [of Commissioners] has decided to appoint Henrik Hololei, who is the general director for mobility and transport, to the position of hors-classe advisor in the DG for international partnership from the 1st of April," the Commission's chief spokesperson, Eric Mamer, said on Wednesday.
Hololei's decision will come as a relief to the Commission, which was initially defending his decision to accept the free Qatar Airways flights, since all his missions were authorised and conducted in accordance with the applicable rules. 
However, Hololei himself approved his own free flights after carrying out his own conflict of interest analyses.
German member of the European Parliament Daniel Freund (Greens), said in an interview that the Commission's response is not sufficient.
"Is it enough of a consequence if he is just moving from one job to another, basically keeping the same salary? I don't think so," he told Euronews.
"As far as I understand, there is still a disciplinary procedure ongoing, so that's now up to the Commission services to determine that.
"But I think it clearly shows that we cannot have director generals that authorise their own exceptional free flights or gifts or whatever. (There should be) Independent oversight and when rules are broken, there need to be sanctions, not just a reshuffle where people move to another job with the same pay," Freund added.
The Commission is not the only EU institution to be experiencing difficulties involving Qatar.
A corruption scandal in the European Parliament erupted in December last year, in which Qatar allegedly paid large sums of cash to EU lawmakers in return for influencing decision-making.
The European Commission was not implicated in the scandal, but transparency NGOs and campaigners have widely criticised Brussels' "weak" ethics rules.
The EU's watchdog has also asked the Commission to provide details on business trips made by senior staff members since 2021 that were partly paid for by third parties.