World
Hungary signs deal with Gazprom for 5.8bn cubic metres of natural gas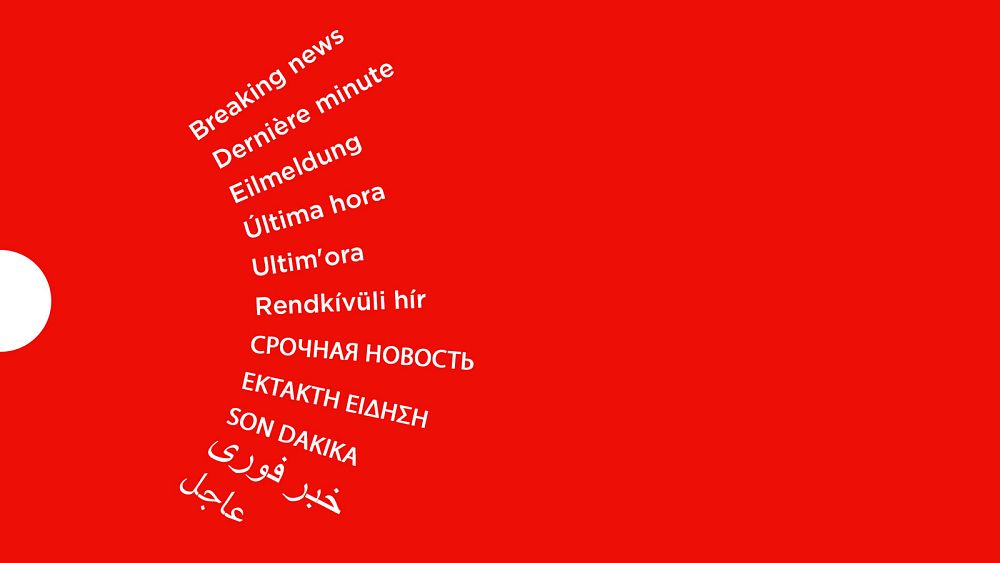 Hungary says it has signed a deal with Russian energy giant Gazprom for 5.8 billion cubic metres of extra natural gas.
Zoltan Kovacs, international spokesman for Hungary's government, said it would be on top of the country's current supplies.
"Hungary's energy supply is safe," he added.
The announcement comes as Europe scrambles to cut energy consumption and cope with a reduction in supply of Russian gas.