World
French lawmakers vote to include right to abortion in constitution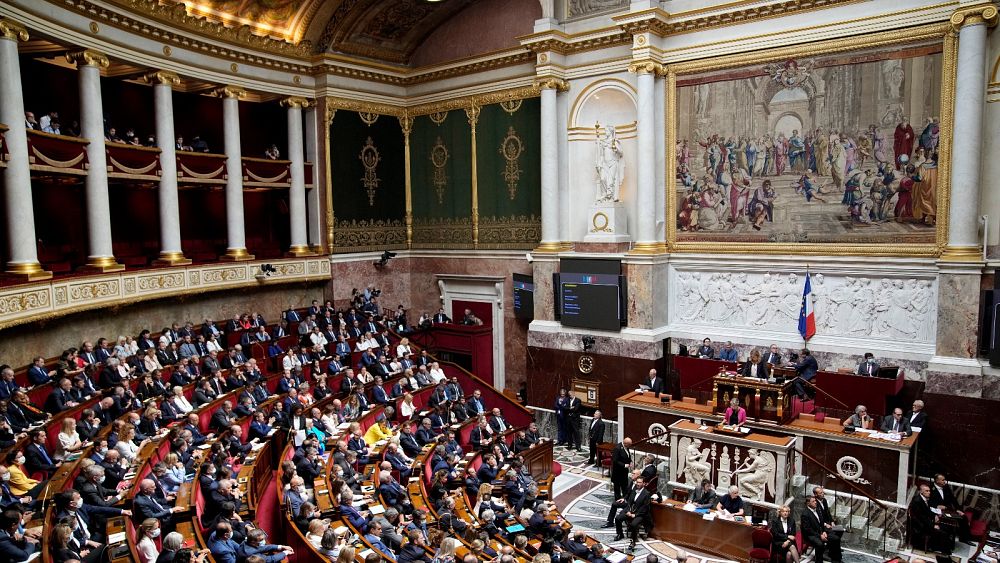 Lawmakers in France's lower house of parliament voted to include abortion rights in the country's constitution, the first step in a lengthy legislative process.
The National Assembly voted with 337 lawmakers in favour and 32 against.
The left-wing authors of the proposal said it was aimed at "protecting and guaranteeing the fundamental right to voluntary termination of pregnancy and to contraception by inscribing it into our Constitution."
Abortion in France was decriminalised in 1975 but there is nothing in the constitution that would guarantee abortion rights.
"I am very moved by both this vote and historic signal," said MP Mathilde Panot, head of the left-wing France Unbowed group.
This story is being updated.