Technology
This Week Could Be Big for PlayStation, Say Swirling Rumours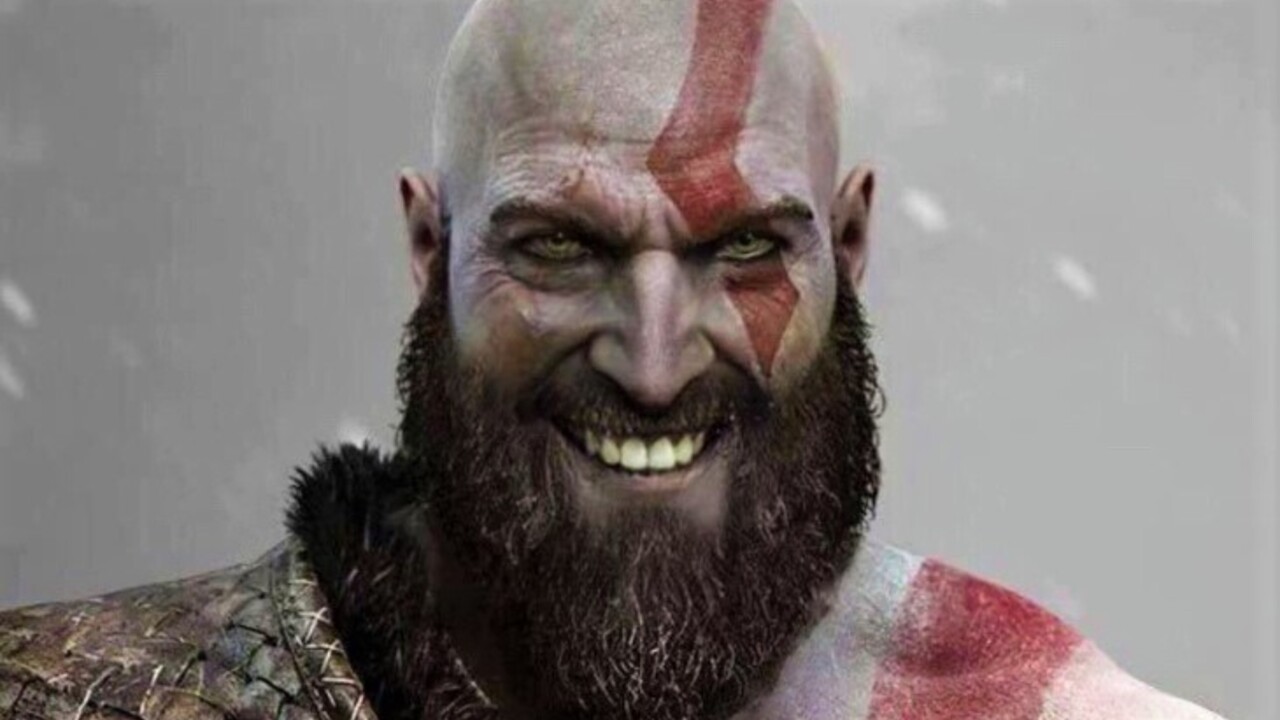 Rumours of a huge week for PlayStation are really beginning to pick up pace across the web, largely fuelled by a recent Bloomberg report that said Sony could unveil Project Spartacus at some point over the next seven days. For those totally out of the loop, this revamped subscription service aims to combine PS Plus and PS Now, offering multiple paid tiers with various benefits.
So where's all the new hubbub coming from? From what we can tell, much of the hype is being generated by an intriguing Greg Miller tweet. Over the weekend, Miller wrote: "Man, looking like it might be a VERY interesting week for PlayStation if even one of the three rumors I've heard is true. As such, we're gonna delay recording PS I Love You XOXO until Thursday."
Obviously Miller is a man in the know, and the delay of his PS I Love You XOXO podcast lends a lot of additional weight to the rumours that something is going down in the coming week. What's more, Miller's hint at "three" rumours suggests that Sony might have plans that go beyond the aforementioned Project Spartacus. Maybe a State of Play is heading our way? We'll soon find out.
Now, we know what some of you may be thinking: rumours with regards to PlayStation happen all the time, and it's usually social media "insiders" chasing clout. But when it's Bloomberg, Greg Miller, and a few other trusted sources all suggesting that something's probably happening, we tend to think that it's worth paying attention.
What do you think could be in store for PlayStation this week? Go wild with ridiculous predictions in the comments section below.