UK
Rwanda migrants latest news: Asylum seeker plan will save UK money, minister insists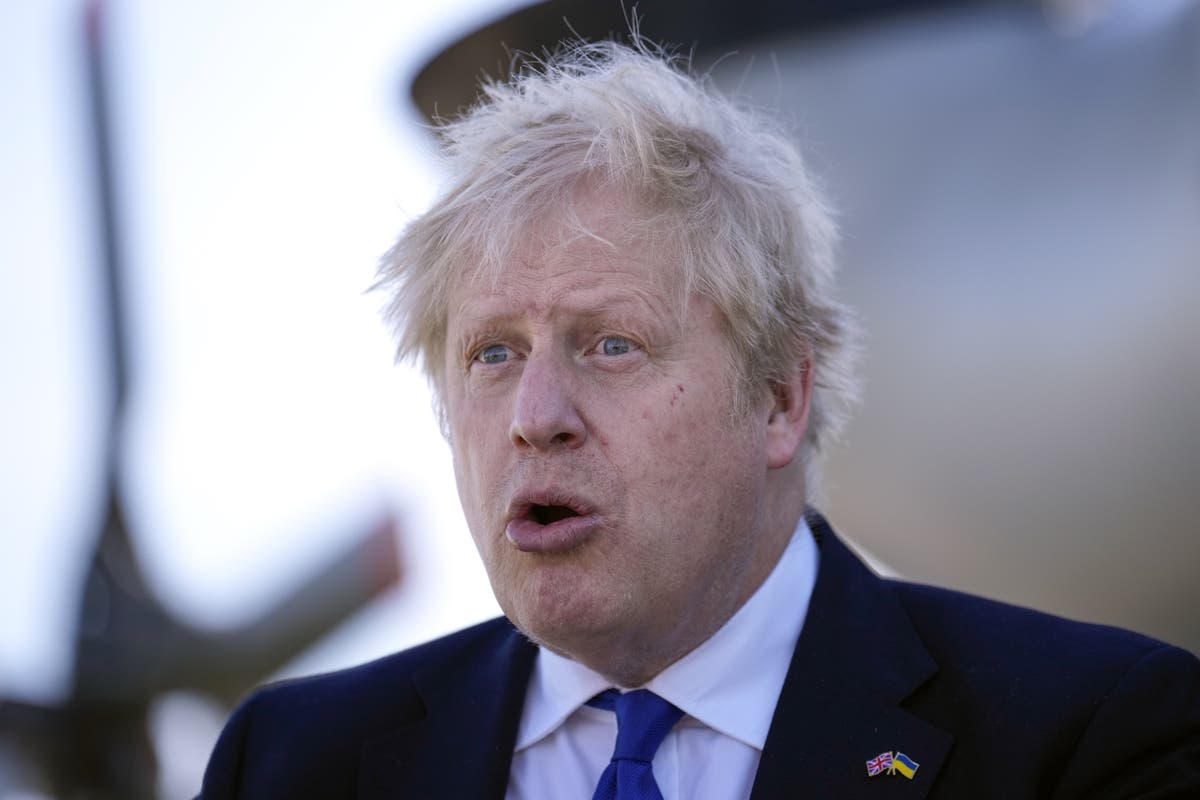 Boris Johnson promises to 'set record straight' on Partygate fine in parliament next week
Boris Johnson's government's plan to send asylum seekers to Rwanda will save the UK money in the "long term", a minister has insisted after reports suggested it would cost an "eyewatering" £30,000 per person.
Responding to criticism from fellow Tory MP Andrew Mitchell, who said it would be "cheaper to place asylum seekers in the Ritz", minister Tom Pursglove defended the proposals, which critics have branded "inhumane" and "unworkable".
He told BBC Radio 4's Today programme: "As we move forward, we will continue to make contributions to Rwanda as they process the cases, in a manner that is similar to the amount of money we are spending on this currently here in the UK.
"But longer term, by getting this under control, it should help us to save money. We are spending £5m per day accommodating individuals who are crossing in hotels. That is not sustainable and is not acceptable and we have to get that under control."