Technology
Random: Uh Oh, It Looks Like Steam Deck And Switch Might Have One Thing In Common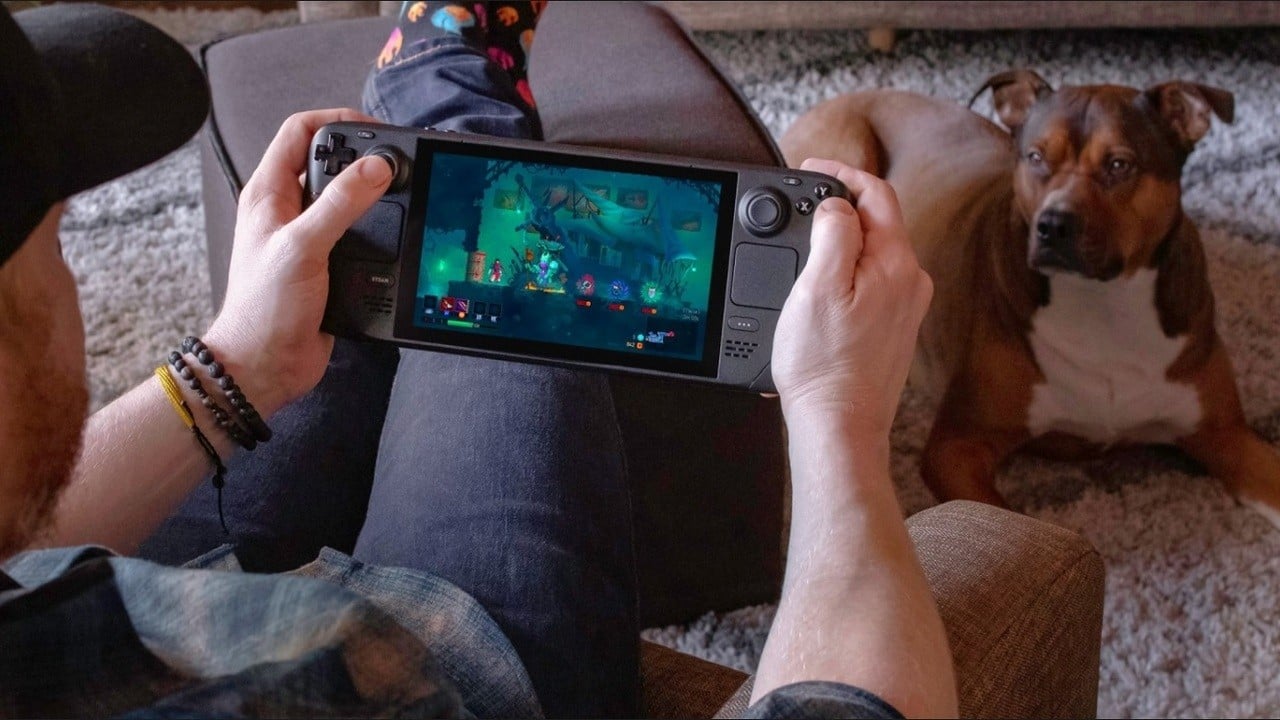 Update: Valve has shipped a fix to address this bug. You can read more about this in our latest story.
---
Original: The Steam Deck review embargo broke last week, with those lucky enough to get their hands on this handheld machine from Valve gushing it with praise. But it looks like the honeymoon period might be over for some, with a few users reporting issues which Switch players across the world dread — analogue stick drift.
A handful of users on the Steam Deck subreddit are sharing videos of their joysticks and mouse cursors going astray. You can see just what it looks like below thanks to Wario64:
If you've ever had Joy-Con drift — and if you own a Switch, it's likely you have — this probably brings back painful memories. Hopefully Valve will be able to sort the issue out, given that they've been adamant that they've done a lot to prevent this from happening. It may just be an isolated case of early models, but it's worth watching how things develop just in case you're waiting for your pre-order to come in.
How's the Steam Deck treating you? Are you waiting to see if there are any more issues with the newest handheld? Let us know if your down with the 'Deck or if you're drifting below.