Technology
PS Plus April 2022 PS5, PS4 Games Announced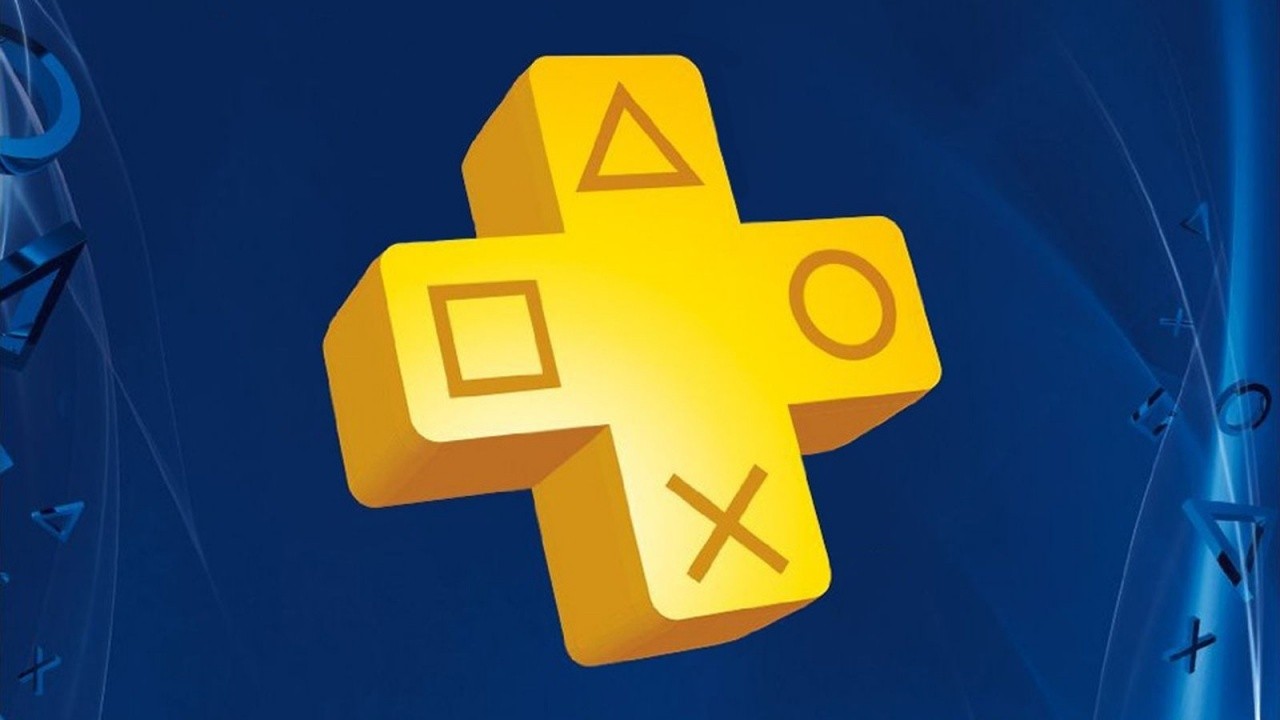 April 2022's PlayStation Plus games have been confirmed — and look, we know that it's a little more difficult to get excited for regular old PS Plus when Sony's just announced an overhaul of the service, but a whole lot of people still care about their monthly games. So let's take a look, shall we?
As was leaked earlier in the week (what? No way!), these are the PS Plus games for April 2022:
Yeah…the reception to that aforementioned leak wasn't great, but from our perspective, it's worth pointing out that Slay the Spire and SpongeBob are both pretty good games in their own right. Meanwhile, Hood is one of those competitive-co-op hybrids that never really took off, despite some decent reviews. Hopefully it gets a new lease on life thanks to Plus.
All three games will be available to download from Tuesday 5th April.
What's the verdict then? Feel free to wait for PS Plus Premium in the comments section below.