UK
Partygate news live: Tories 'partying through cost of living crisis' as Boris Johnson and Starmer clash at PMQs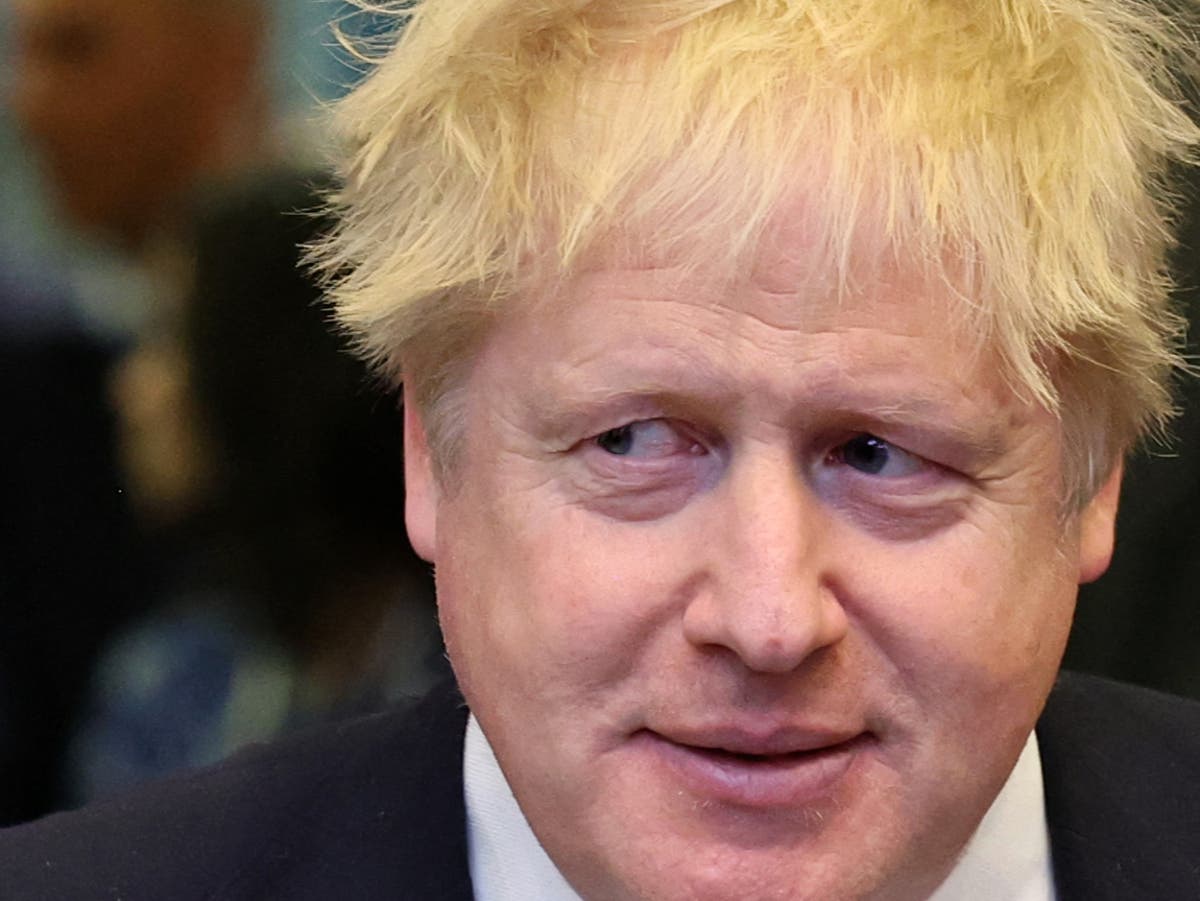 Watch live as Boris Johnson faces Keir Starmer at PMQs
SNP Westminster leader Ian Blackford has accused the Tories of "partying through the cost of living emergency" by attending a "champagne bash" on Tuesday night, days before an energy price hike hits millions of families.
The bereaved families of Covid victims chanted "shame on you" as Conservative MPs entered the party at the Park Plaza hotel, which came as the Metropolitan Police confirmed an initial 20 Partygate fines, prompting renewed calls for Boris Johnson to resign.
Dominic Raab insisted on Wednesday morning that Mr Johnson acted in "good faith" and did not intentionally mislead parliament when he told MPs no rules had been broken, but suggested he may have said things that "turned out not to be true".
The PM has not yet been informed whether he will receive a fine, his official spokesperson said, but added that they are "committed" to ensuring the public is informed if he does.
Shortly after facing off with Sir Keir Starmer at PMQs on Wednesday, Mr Johnson will face a further grilling from senior MPs on the Commons liaison committee.