Business
Oil prices UK – live: Drivers paying 'unbelievably high' costs as diesel hits £1.70 a litre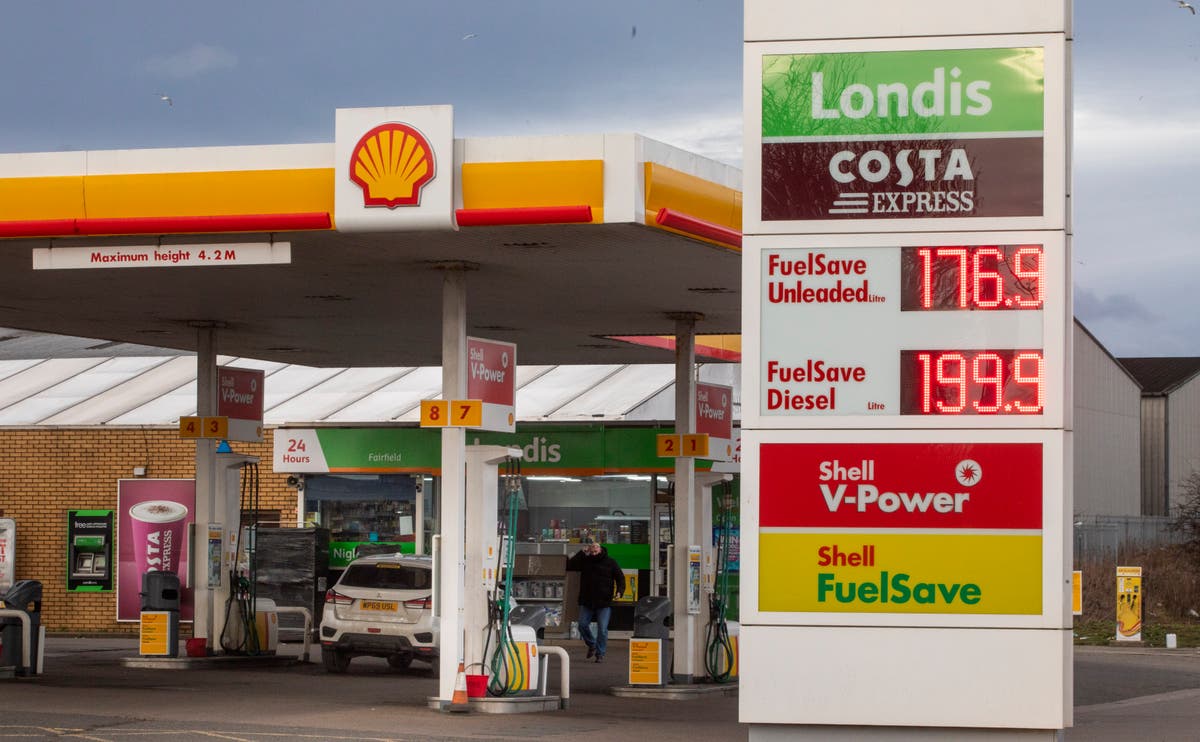 Drivers queue for fuel in England as motorists hit by rise in oil and diesel prices
With the cost of petrol and diesel in the UK hitting yet another all-time high this week, the RAC has warned that drivers will be seeing "unbelievably high prices on forecourts".
The average prices of petrol and diesel hit 161.1p and 170.1p per litre on Thursday, according to data firm Experian Catalist – up 5.5p and 8.8p since Sunday respectively.
However, costs varied dramatically, with petrol hitting more than £2 per litre at some London forecourts – prompting the RAC to urge chancellor Rishi Sunak to slash VAT on petrol and diesel to 15 per cent.
There was, however, a "hint of better news" as crude oil prices stabilised below $120 a barrel after the UAE signalled it would push other oil exporting nations to boost production in an attempt to fill some of the gap left by Russia.
This "could lead, in a week or so, to a slight slowing in the daily pump price increases, and records being broken less frequently", the RAC said, although experts warned that oil prices would remain volatile and could spike further.