Technology
New Genesis / Mega Drive Games Could Be Coming To Switch Online This Week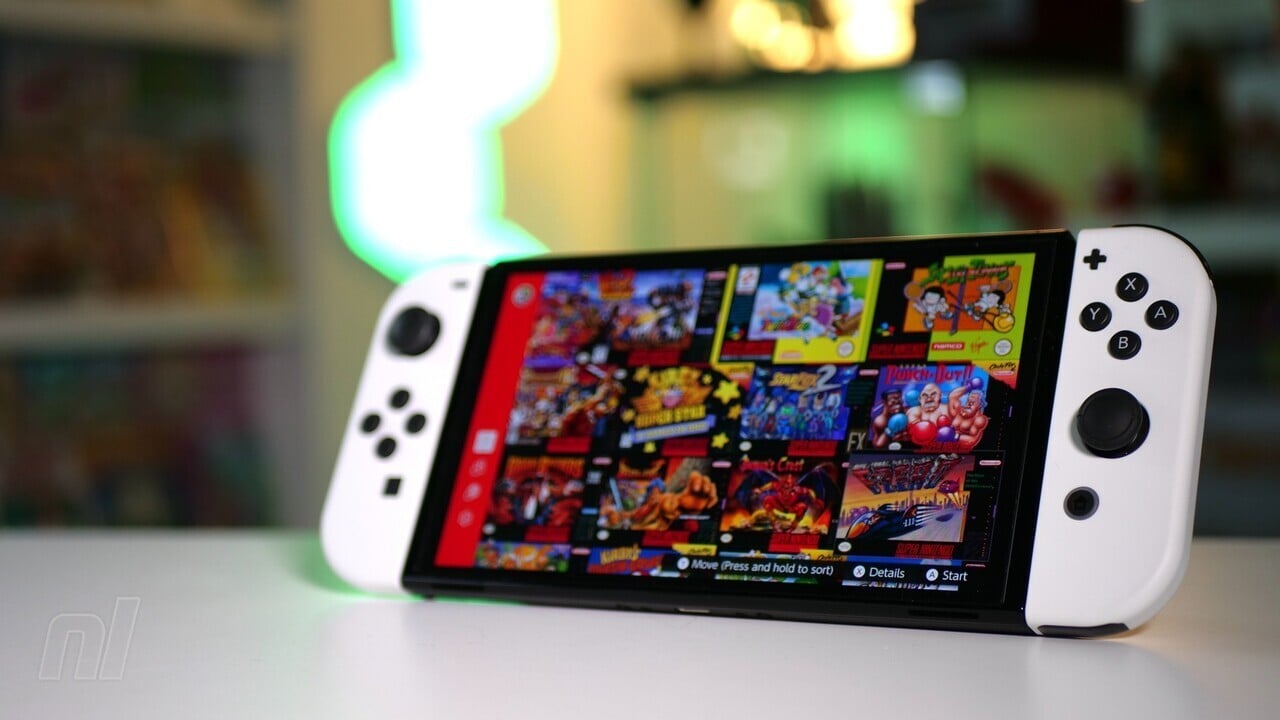 Update [Fri 22nd Apr, 2022 02:05 BST]: It's official, Nintendo has expanded the Switch Online Sega Genesis / Mega Drive service with three more titles.
---
Original article [Thu 21st Apr, 2022 13:30 BST]: At the tail-end of March, the Switch Online service got 3 new games, with Earthworm Jim 2 added to the SNES collection, along with Dig Dug II and Mappy-Land for the NES. Prior to this, we reported that new games might be on the way thanks to some scheduled maintenance for the SNES and NES apps. Well, it looks like history may be repeating itself, as the SEGA Genesis / Mega Drive app is due for maintenance very soon.
According to the 'NinStatusBot' Twitter account, the SEGA Genesis / Mega Drive app will be down for scheduled maintenance on Friday 22nd April from 00:55 UTC to 02:00 UTC.
Now, it's not guaranteed that this maintenance will result in new games being added to the service, but this usually occurs when new titles are introduced, so the odds may well be in our favour.
Last time the SEGA Genesis / Mega Drive app received new games was on March 17th, with three classics added to the service: Alien Soldier, Light Crusader, and Super Fantasy Zone. Further maintenance was scheduled and completed on April 8th, which resulted in no new games, so it's worth having this in mind and keeping any expectations in check.
Which new games would you like to see added to the service? Mortal Kombat II? Monster World IV? Be sure to let us know with a comment.