Technology
Gran Turismo 7 PS5, PS4 Has Been Offline All Day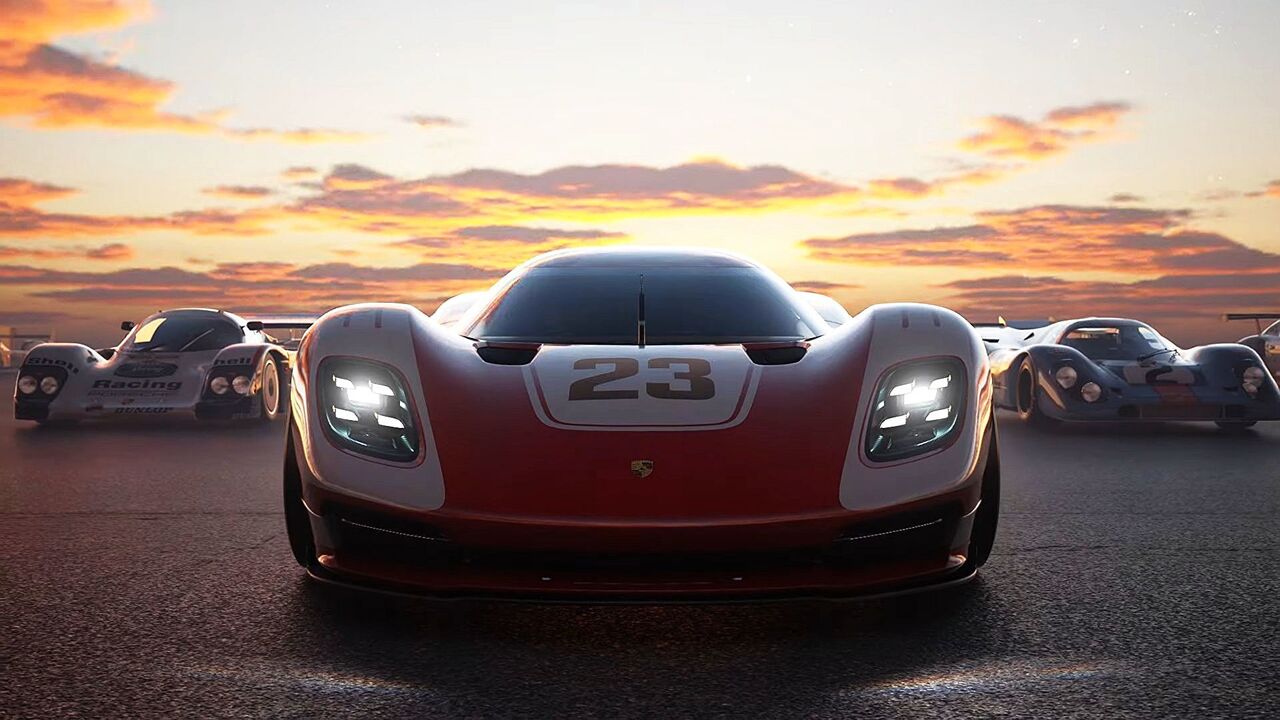 Update: It's been over 12 hours since Polyphony Digital's last communication, and the game remains unplayable without an update from the developer.
---
Original Story: And this, friends, is why online-only experiences aren't good! We paused this article for most of today, expecting Polyphony Digital to get Gran Turismo 7 back online promptly – but it's been almost ten hours now and the racer that fans recently paid £69.99/$69.99 for is still practically unplayable due to an extended maintenance window that doesn't appear to be coming to an end.
The title was taken offline earlier today for scheduled maintenance, which the Japanese developer had notified players about in advance. This was only expected to take about an hour, and was timed to coincide with the latest Gran Turismo 7 patch. Shortly thereafter, it posted an update: "Due to an issue found in Update 1.07, we will be extending the Server Maintenance period."
A spokesperson added: "We will notify everyone as soon as possible when this is likely to be completed. We apologise for this inconvenience and ask for your patience while we work to resolve the issue." This was posted approximately ten hours ago as of the time of this article being published, and there's still no indication of when the game will be playable.
It's not been a good day for Gran Turismo 7, all things considered, as the patch adjusted some of the rewards for races, prompting a robust backlash regarding the microtransactions present in the game. It's a real shame, because the simulation racer has been riding a real high since launch, with fans thrilled to bits with the product. Now a prolonged outage and some unnecessary adjustments threaten to undermine all that goodwill.