Business
Energy bills – live: Protesters 'block ten oil terminals' as families face biggest rise in British fuel bills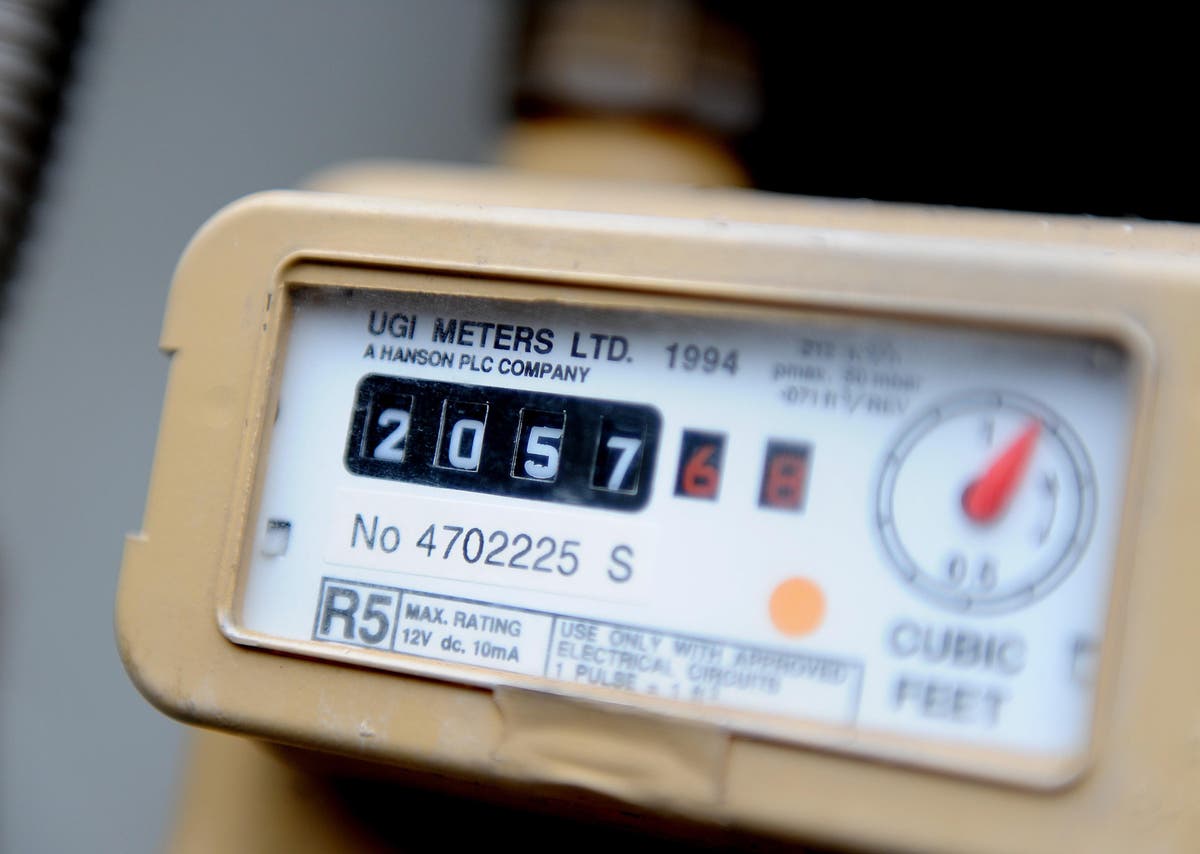 Protesters from the climate group Just Stop Oil blocked "10 critical oil terminals" across the UK this morning, as the biggest rise in British energy bills takes effect.
The activists forced Exxon Mobil, a major oil and gas company, to temporarily suspend operations at some of its sites. Their protest comes as it was reported that five million households will now be forced to spend at least a tenth of their budget on energy bills.
The price rises will double the number of households in "fuel stress" – a term for those spending 10 per cent or more of their income after housing costs on energy bills – overnight from 2.5 to 5 million in England alone, according to the Resolution Foundation think tank.
Labour leader Keir Starmer has said that today is a "significant and worrying say for millions of people", telling Sky news that people were "tossing and turning in their beds" over how they would pay for energy price hikes.