World
China plane crash today: Xi Jinping calls for rescue mission in Guangxi province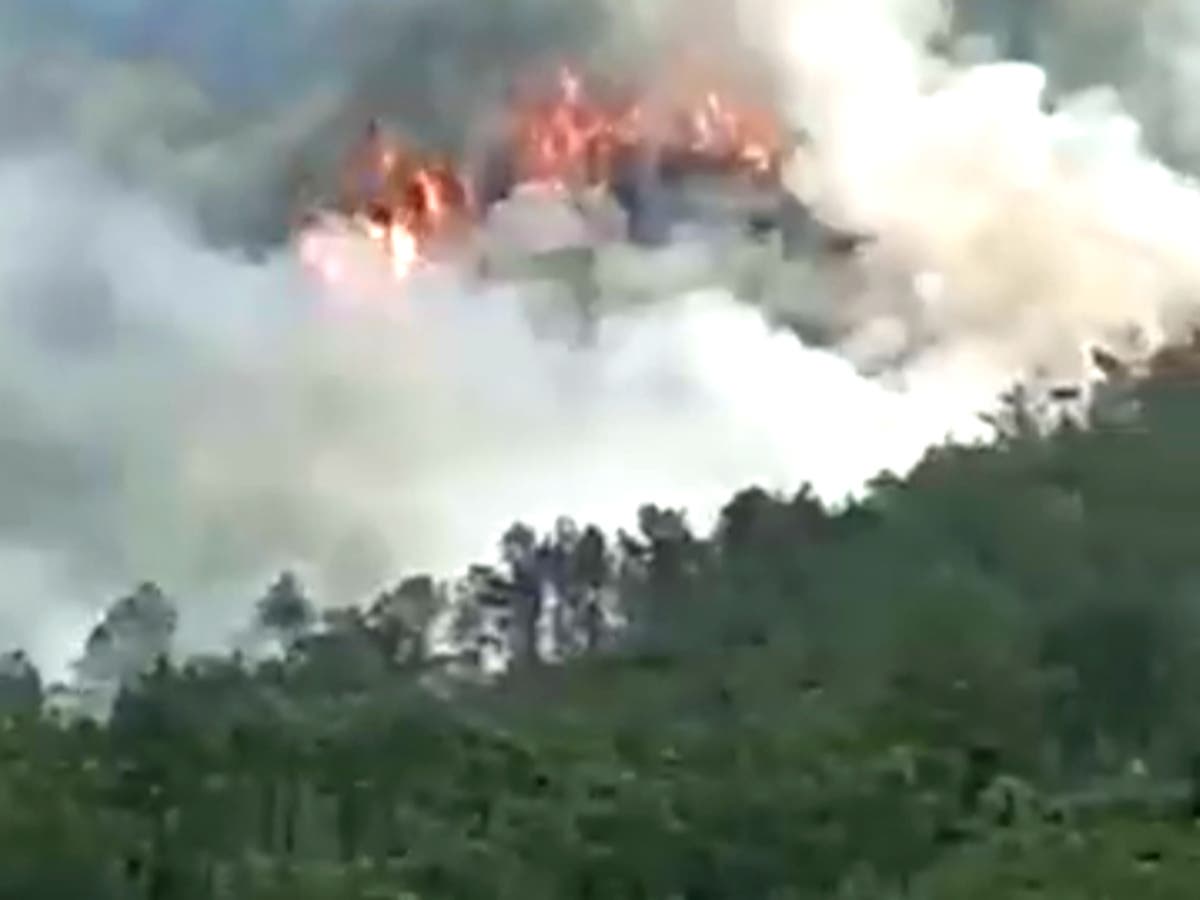 Emergency services start rescue mission after passenger plane crashes in south China
A China Eastern Airlines passenger plane carrying 132 people crashed on Monday in a mountainous region in south China. Smoke could be seen rising from hills in the Guangxi province after the Boeing 737, which had 123 passengers and nine crew members onboard, went down.
The number of casualties was not immediately clear, but the People's Daily quoted a provincial firefighting department official as saying there was no sign of life among the scattered debris.
Chinese president Xi Jinping has called for an "all-out effort" to be made in the rescue operation. He also asked for post-crash arrangements to be handled appropriately and potential safety hazards investigated to ensure complete civil aviation flight safety.
Guangxi fire department is organising 650 rescuers who are heading to the site from three directions, according to state media.
The MU5735 flight departed the southwestern city of Kunming in Yunnan at 1.11pm (5.11am GMT), according to data from tracking website FlightRadar24, and was due to land in Guangzhou, Guangdong, on the east coast near Hong Kong, at 3.05pm (7.05am GMT).