World
Boris Johnson news: John Bercow banned from holding Commons pass for life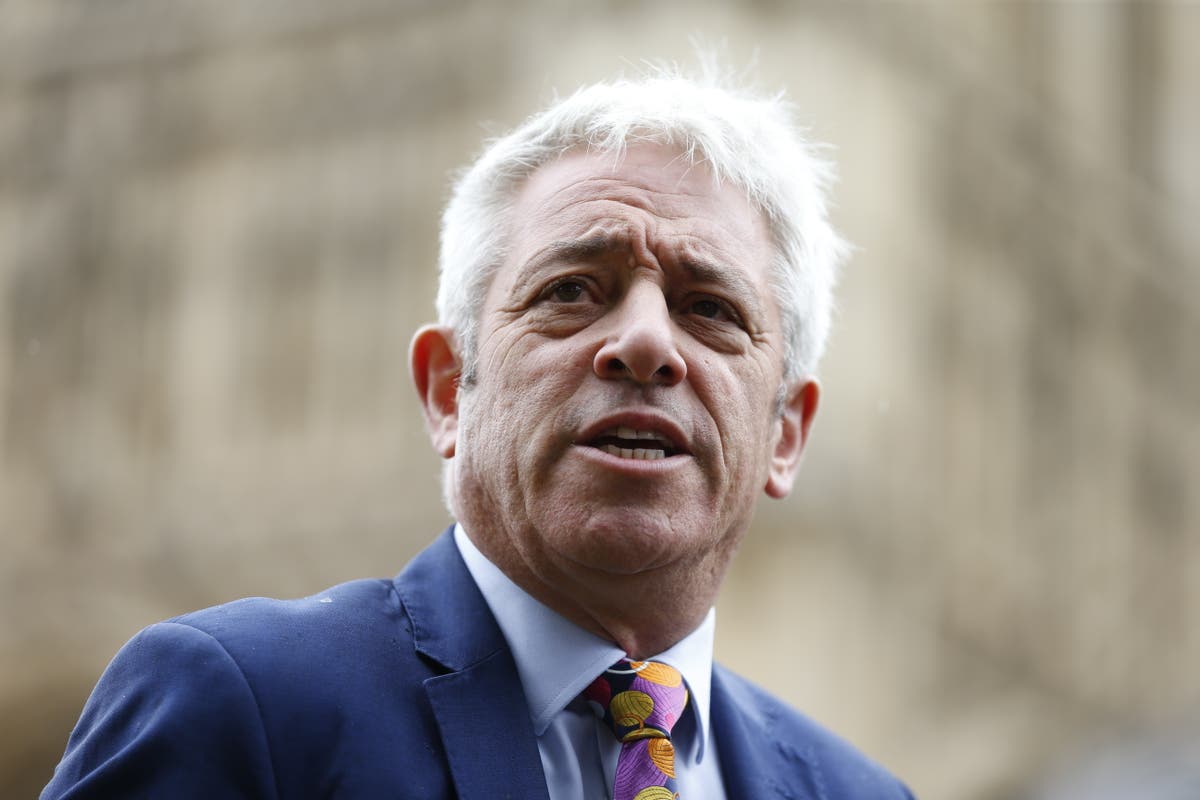 John Bercow rips into Boris Johnson and says he's 'the worst PM he's known by a country mile' in 2021
Former Commons speaker John Bercow has been handed a lifetime ban from holding a parliamentary pass after an independent panel found he was a "serial bully".
The investigating Independent Expert Panel said it upheld 21 allegations of bullying against Mr Bercow and would have recommended expelling him from the House of Commons were he still an MP.
It said: "The House may feel that his conduct brought the high office of Speaker into disrepute. This was behaviour which had no place in any workplace."
Mr Bercow, who stood down as Commons speaker in 2019 and denies the accusations, said the inquiry had "failed dismally".
He said: "At the end of, the panel has simply said that I should be denied a parliamentary pass which I have never applied for an do not want."
Elsewhere, Ukraine president Volodymyr Zelensky will address the Commons today via video link and is expected to plead for more arms and a no-fly zone over Ukraine to be enforced by Nato.