World
Boris Johnson latest news: War could last years but may be beginning of end for Russian president, Liz truss says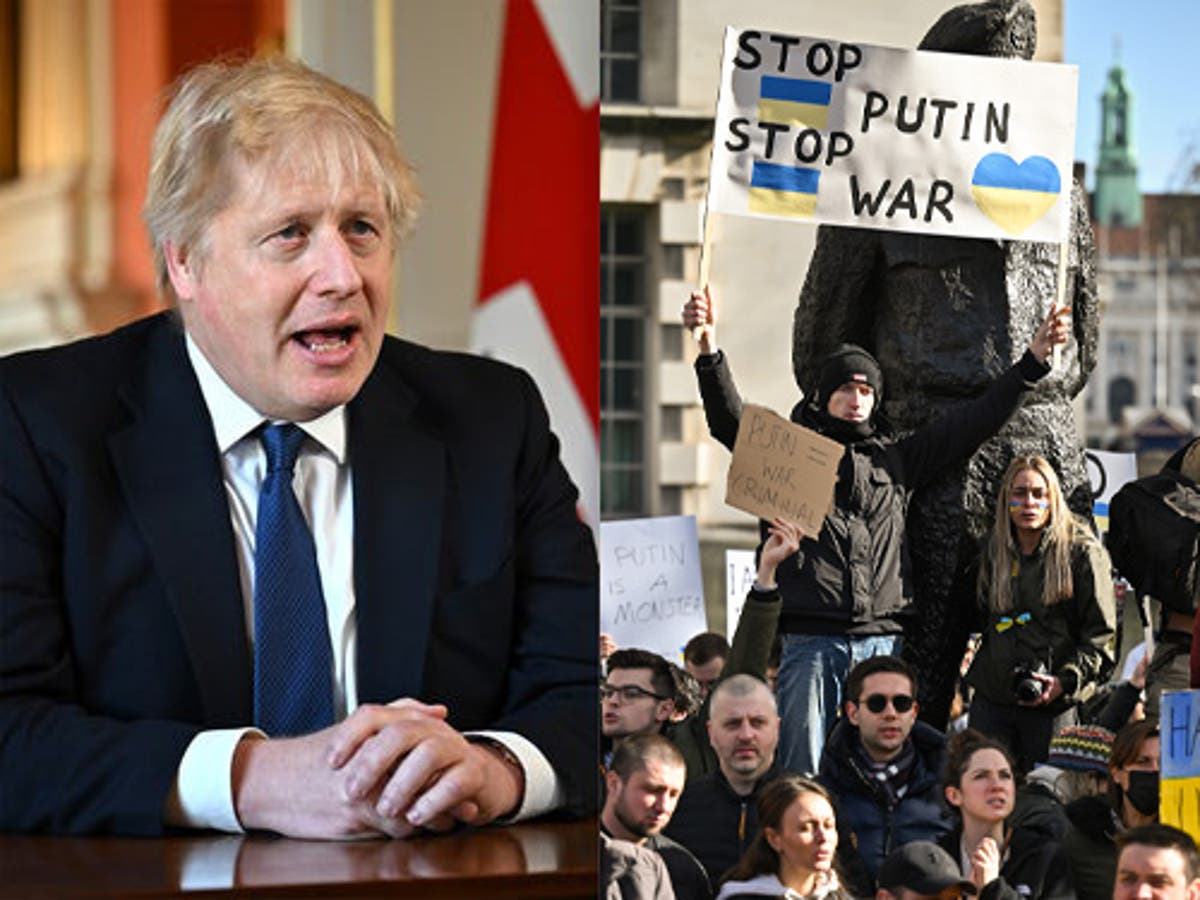 Boris Johnson speaks Russian in address to its citizens amid Ukraine's invasion
Foreign secretary Liz Truss has warned that the conflict between Russia and Ukraine could last for number of years, but hinted it could mark the "beginning of the end" for President Putin.
Speaking on Sky News this morning, she applauded the bravery of Ukrainian forces as they continue to resit the Russian military at a level "unexpected" by Moscow.
She said: "We know Russia has strong forces but the Ukrainians are brave…they are determined to protect and fight"
"This could be the beginning of the end for Putin," she said.
Meanwhile, the foreign office is drawing up a "hit list" of Russian oligarchs it will hit with sanctions every few weeks, Ms Truss has said.
In an interview withThe Sunday Times, the foreign secretary said the government would "make it deeply painful" for the hundreds of oligarchs living in the UK "that support the Putin regime."
"Nothing is off the table in terms of who or what we are targeting. We are very clear about that – we are very prepared to do what it takes."