World
Boris Johnson latest news: Russia blames Liz Truss for Putin's nuclear order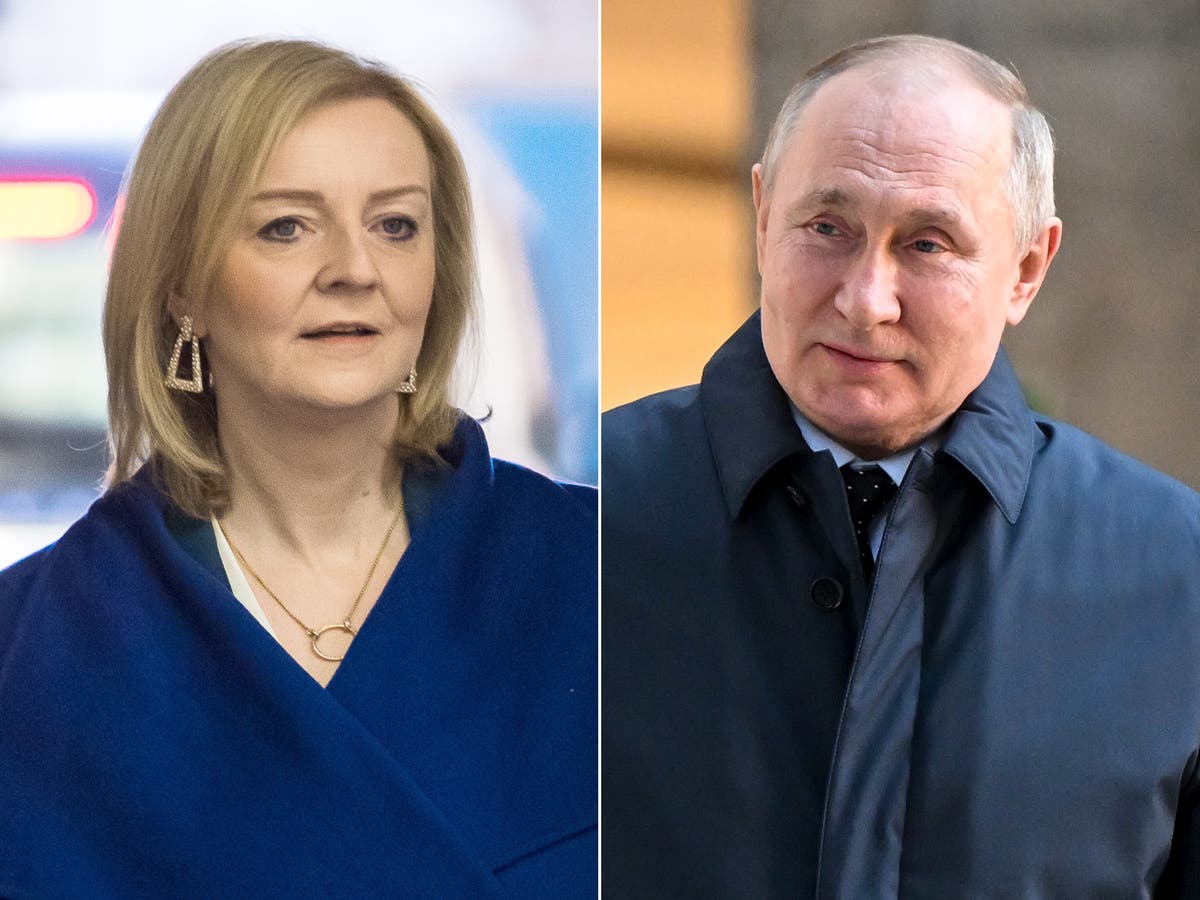 Armed forces minister says people shouldn't travel to Ukraine to fight
Vladimir Putin placed nuclear deterrence forces on high alert after comments made by Liz Truss, a Kremlin spokesman said today.
Dmitry Peskov said that "unacceptable" statements were made "by various representatives at various levels", and singled out the foreign secretary.
On Sunday Mr Putin said his nuclear order was due to "aggressive statements" by Nato countries and economic sanctions placed on Russia.
In response Boris Johnson said the escalation was a "distraction" from the failures of the Russian president's army to breakthrough in Ukraine.
Meanwhile, Labour has criticised new immigration rules brought in to help Ukrainians seeking refuge in the UK, calling them "shameful".
The relaxation of immigration rules comes after the government faced intense criticism over failing to relax the visa requirements for Ukrainian nationals earlier this week.
Shadow home secretary Yvette Cooper at first said it was a "welcome first step forward", but when further guidance was later released by the Home Office on Sunday night was critical that the rules did not apply to the "wider family".