UK
Boris Johnson latest news: PM pledges to support Ukraine 'militarily'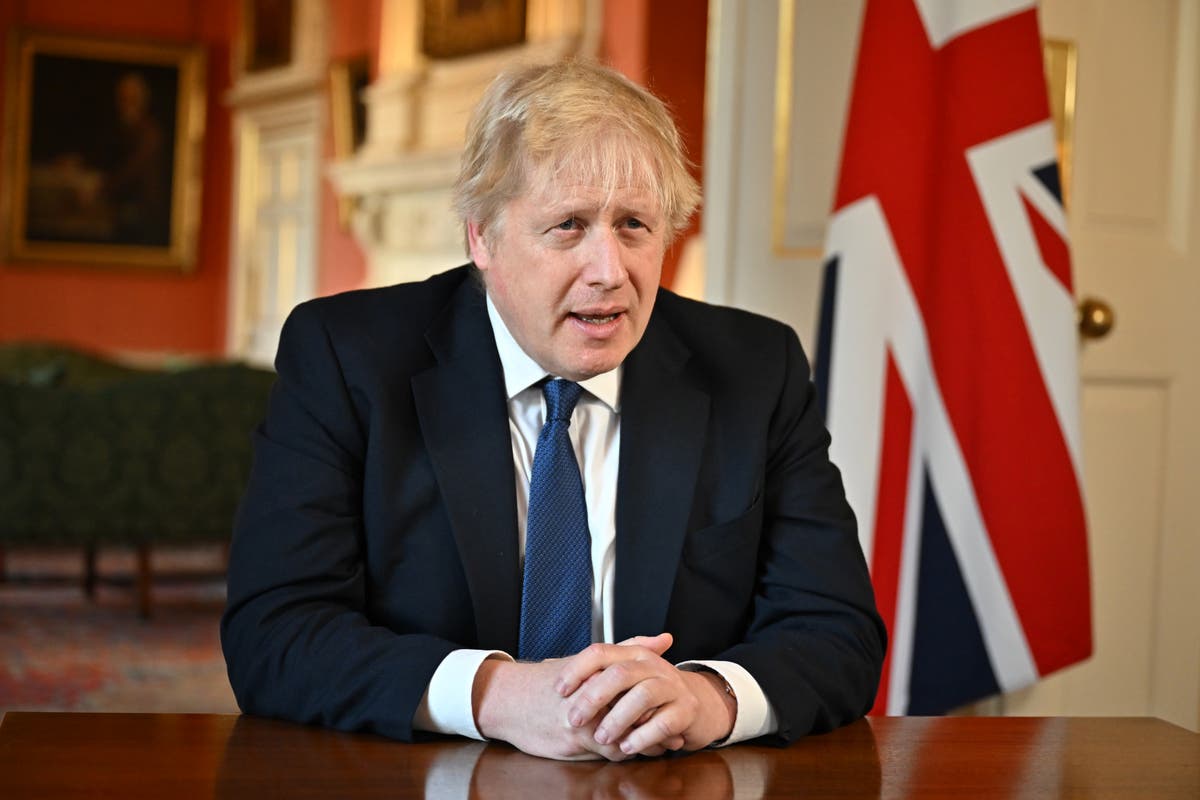 Putin's 'hideous venture' must 'end in failure' as Johnson hints at arms for resistance
Boris Johnson has pledged to support Ukraine "militarily" following Russia's invasion.
In an address to the nation, Mr Johnson said the UK was introducing a "massive package of economic sanctions… to collectively cease dependence on Russian oil and gas."
He said: "We will work with them [Ukraine] – for however long it takes – to ensure that the sovereignty and independence of Ukraine is restored.
"This act of wanton and reckless aggression is an attack not just on Ukraine, it is an attack on democracy and freedom in East Europe and around the world.
"This crisis is about the right of a free, sovereign independent European people to choose their own future, and that is a right that the UK will always defend."
Mr Johnson added: "Diplomatically, politically, economically – and eventually, militarily – this hideous and barbaric venture of Vladimir Putin must end in failure."
Following his address, the prime minister will give a statement to Parliament at 5pm this afternoon.